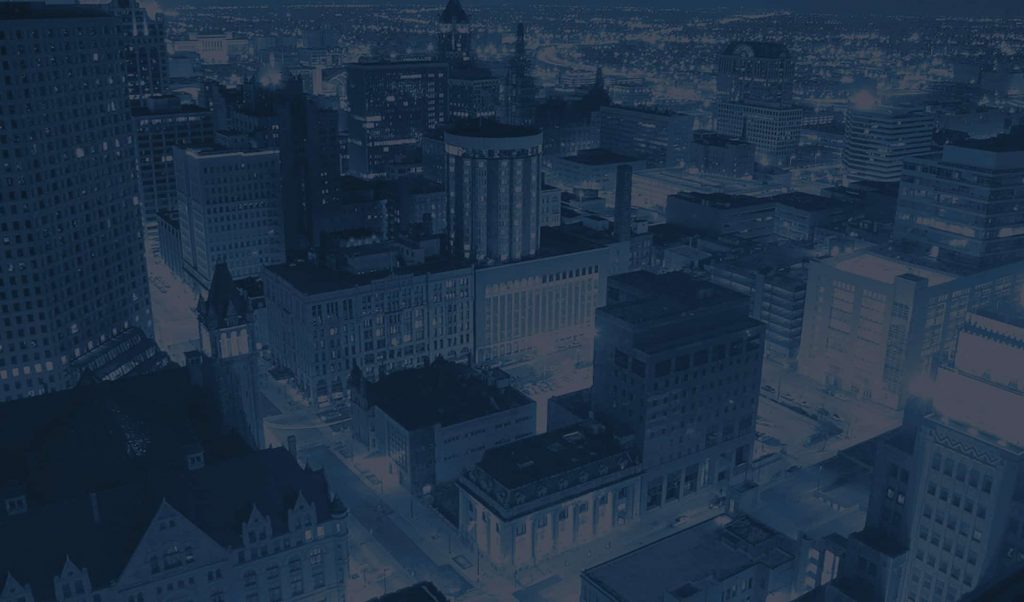 Washington County:
– Allenton
– Barton
– Colgate
– Germantown
– Hubertus
– Jackson
– Kewaskum
– Kohlsville
– Richfield
– Slinger
– Wayne
– West Bend
Waukesha County:
– Brookfield
– Butler
– Delafield
– Hartland
– Ixonia
– Lannon
– Menomonee Falls
– New Berlin
– Oconomowoc
– Pewaukee
– Sussex
– Waukesha
Ozaukee County:
– Mequon
Dodge County:
– Brownsville
– Lomira
Milwaukee County:
– Bay View
– Bayside
– Brown Deer
– Cudahy
– Fox Point
– Franklin
– Glendale
– Greendale
– Greenfield
– Hales Corners
– Milwaukee
– Oak Creek
– River Hills
– Saint Francis
– Shorewood
– South Milwaukee
– Wauwatosa
– West Allis
– West Milwaukee
– Whitefish Bay
Fond du Lac County:
– Byron
– Eden
– Fond du Lac
– Oakfield
– Van Dyne
Please note, some cities are covered partially at this time, but we are always expanding our network.
Contact us to request a site survey to verify your address is serviceable.
Ethoplex is a refreshing change from your traditional telephone or cable company. Right from the start, we will impress you with our simple but sophisticated product, our rapid service installation and proactive customer support.
We utilize 5G and fixed wireless technologies, specifically designed to deliver high-speed, reliable and secure Internet connections. Internet connections from the ILEC or the Cable Company do not have any encryption features. This leaves businesses susceptible to security breaches and places the responsibility for security entirely with the customer.
Power your company's Internet with the speed, reliability and security of Ethoplex Business Broadband.  Fast, easily scalable download and upload speeds provide maximum productivity at an economical price with personalized customer service.  With Ethoplex, you are Mr. Smith, not Customer #45102…give us a call and see for yourself.
Reduced Cost – Enjoy the speed and security of Business Internet service for a very economical price
Faster Speed – We can support upload and download speeds of up to 1GBPS
Reliability – Guaranteed uptime of 99.999%
24/7 Technical Support – Professional, responsive support whenever you need it. Call us any time, day or night
Advanced Applications – Take advantage of bandwidth-reliant technologies like video surveillance, VoIP, LAN connectivity, video conferencing and more
Superior Security – Data is encrypted with industry standard over the air DES (Data Encryption Standard) encryption
Rapid Installation – Installation within days rather than weeks, with emergency installations available
Superior Customer Service – Always speak to a live person, and receive personalized attention to your needs