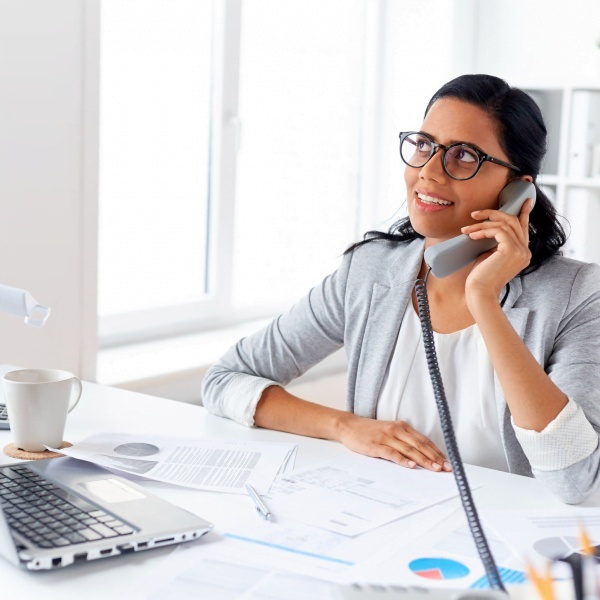 With IP Contact or Call Centers, businesses experience an increased level of flexibility as well as protection against disaster, whether from natural causes or mechanical problems, such as equipment failure or power outages. If one line should fail for any reason, redirecting calls through remaining available VoIP gateways guarantees business continuity and recovery from the outage.
As your business grows, adding traditional TDM PBX equipment incurs expenses for equipment, time spent on installation, testing, implementation and the disruption of routine business processes. Growth and change are a positive indicator for business, but interruptions resulting from equipment additions or changes can negatively impact profits and disrupt business continuity.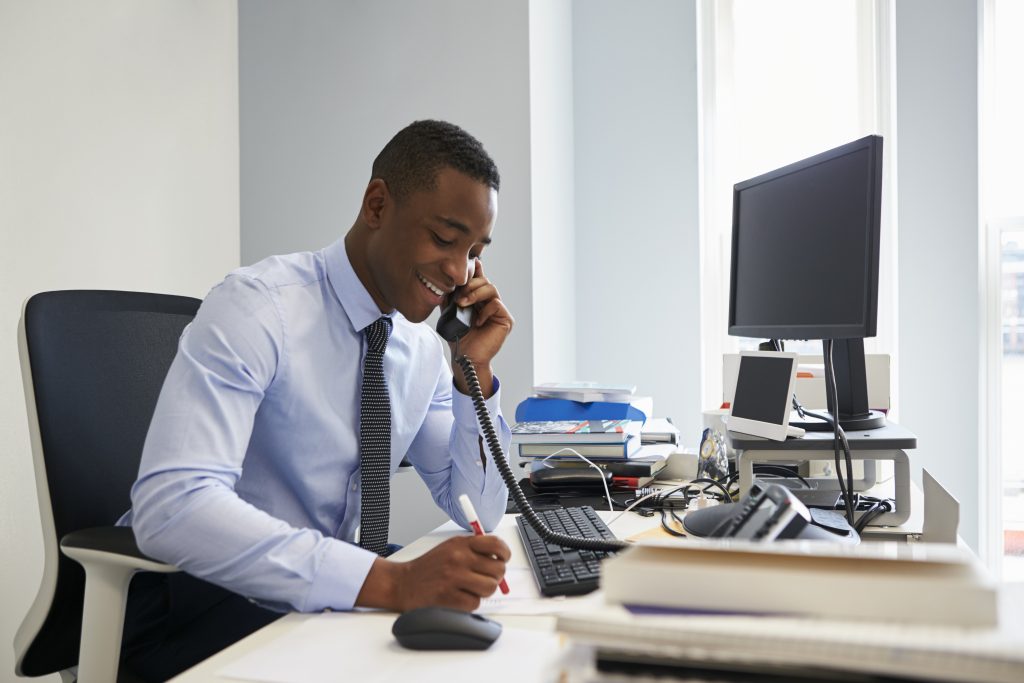 Implementing an IP contact center with today's SIP technology transitions more efficiently and at a lower cost, while business continues uninterrupted, as most communication devices today are SIP capable. SIP architecture offers developers an open protocol standard; so, they can use a wide range of products that share common interfaces. This allows the contact center to grow and adapt to changing needs and volume with minimal impact, if any, on daily business transactions.
Ethoplex offers SIP Trunking on a multi-carrier network with superior call quality, security and business continuity. Communication through contact centers on our network travels to its destination uninterrupted on circuits maintained below capacity, augmented as needed to prevent bottlenecks. Ethoplex has implemented a network infrastructure comprising state-of-the-art equipment and services, and we monitor the traffic 24/7 to ensure QoS and reliability today's contact centers demand.
SIP Trunking / Virtual PRI
Session Initiation Protocol (SIP) is the common signaling standard for real-time communications including Voice over Internet Protocol (VoIP). SIP is an open-standard which allows carrier voice equipment to interoperate seamlessly with customer premise equipment (CPE). The logical voice channel established between them is referred to as a SIP Trunk; a virtual phone line that utilizes a Broadband connection for access.
Ethoplex SIP Trunking works directly with an IP PBX as well as with legacy customer premise equipment (CPE) which uses an Integrated Access Device (IAD), commonly referred to as a gateway.
Ethoplex SIP Trunking delivers inexpensive local, toll-free, domestic and international long distance service through our national footprint covering North America, with per trunk and per minute rates much lower than that of traditional service. Also, we have access to phone numbers from over 7,000 rate centers, and we can provide new or port existing numbers nationwide.
The primary benefit of Ethoplex SIP trunking is the reduction in communications cost; typically 40 – 70% below what legacy Telcos offer. The major features it provides are: functionality, scalability and resolution of issues related to large-scale enterprise deployments. Some of the features of the SIP trunking business VoIP product line include:
* Unlimited local and long distance calling in the United States (except Alaska) and Canada
* Discounted international calling
* One BTN (Billing Telephone Number) with E911
* G.711 and G.729A codecs
* PSTN origination/termination
* Additional DIDs can be ordered individually or in any amount
* Unlimited concurrent call sessions (limited only by available bandwidth)
* Operates with legacy CPE through VoIP gateways to deliver IP Communications benefits
Additional options are available such as:
* Local Number Portability (LNP)
* Enhanced 911
* Calling Name (CNAM)
* Directory Listing (DL) predicated upon geographical relevance
* Discounted inbound toll-free (with RespOrg portability)
* Dynamic load balancing across multiple locations
* Business continuity
* Extra Toll-free Numbers (XTF)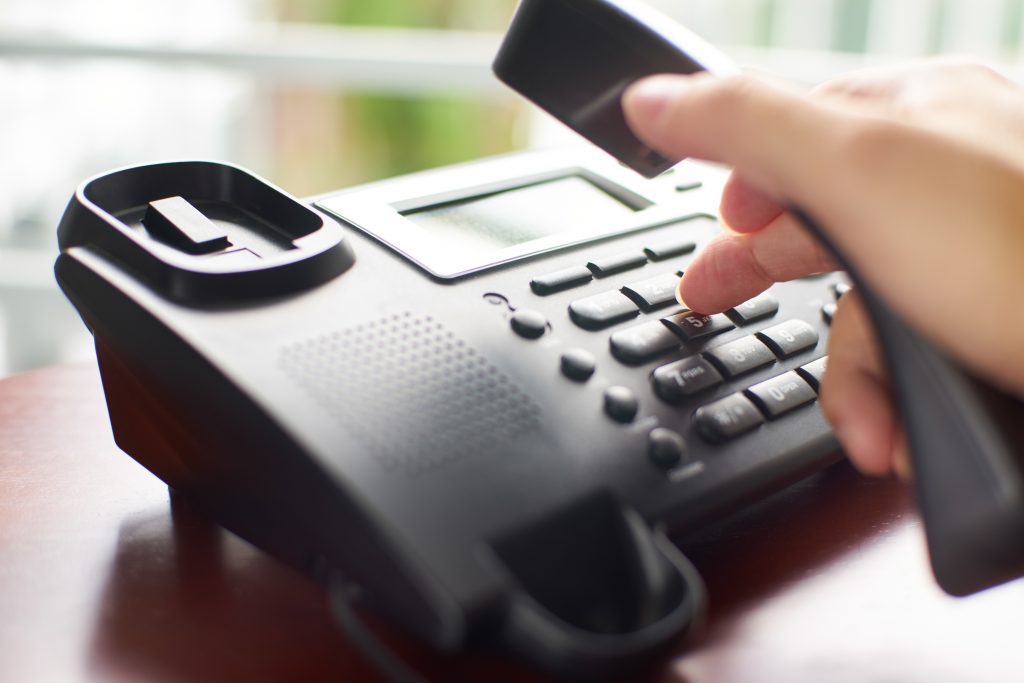 Connect your business with Ethoplex.
• Unmatched scalability • Lightning fast installation • Ethernet connectivity
• Easy bandwidth upgrades • 99.99% uptime guarantee