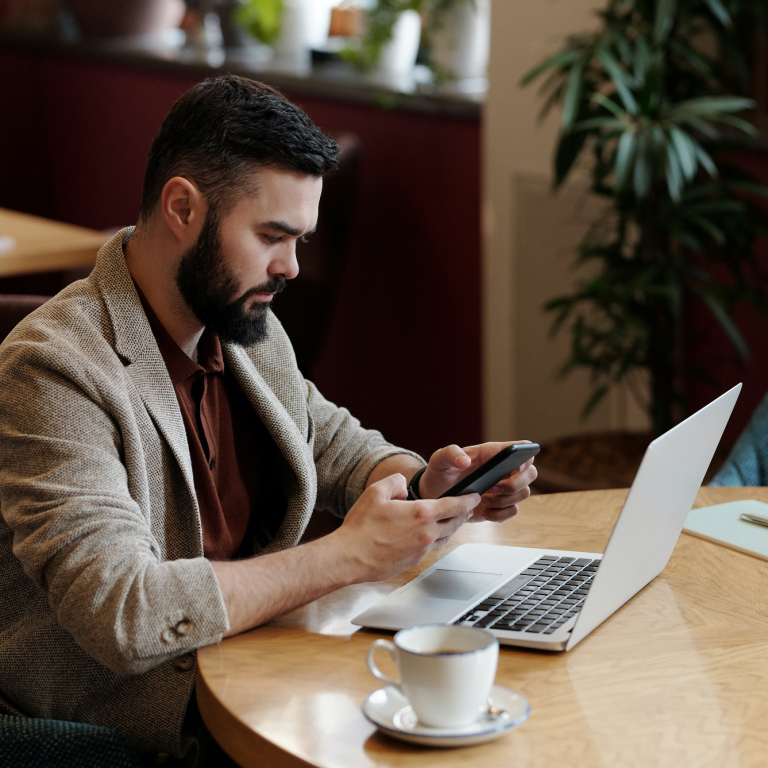 Secure, Fast, & Reliable Broadband - Everywhere!
Secure: With advanced encryption protocols and network security features, it offers a robust defense against cyber threats, such as hacking or data breaches. This is especially crucial for businesses that handle sensitive or confidential data, such as financial or healthcare institutions.


Fast: Speaking of speed, Fixed Wireless Backup Internet delivers impressive speeds of up to 100 Mbps, depending on your location and signal strength. That means you can stream, download, and upload data without any lags or delays, even during peak hours.



Reliability: 

Most importantly, Fixed Wireless Backup Internet is highly reliable. With 24/7 Customer Service, you can get instant assistance whenever you encounter any issues or downtime. Plus, with no physical cables or wires to worry about, you can rest assured that your connectivity will not be affected by external factors such as natural disasters or construction works.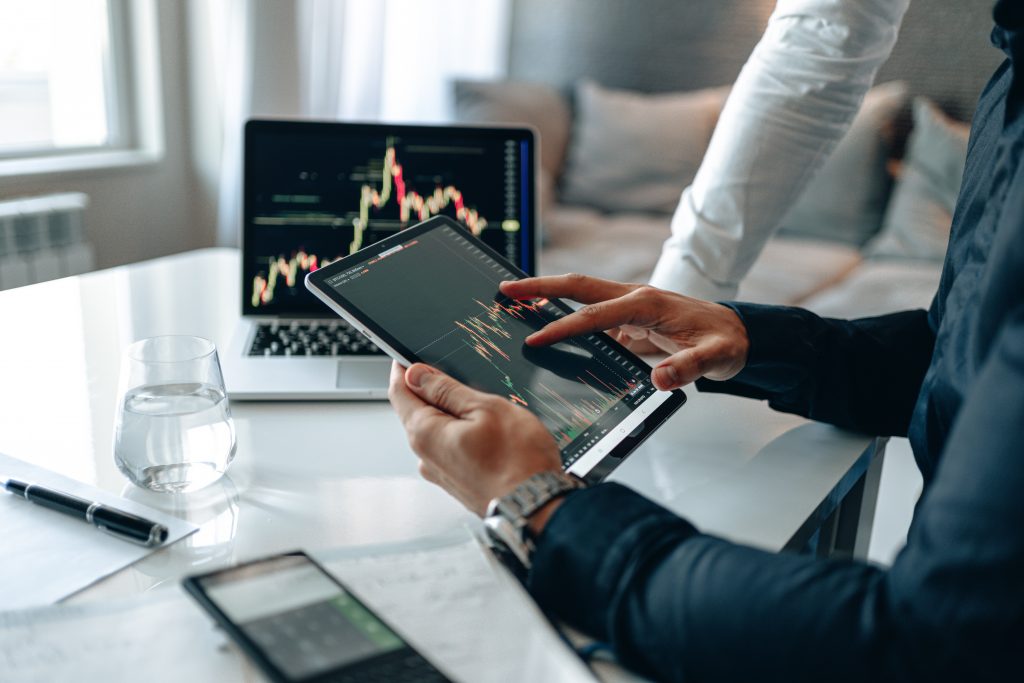 Ethoplex offers Backup Internet Plans, starting at $99/Month!
In today's digital age, internet connectivity is crucial for businesses of all sizes. Whether you're a small startup or a large enterprise, losing internet access can be detrimental to your productivity, profitability, and customer satisfaction. That's why having a reliable backup internet solution is essential for ensuring uninterrupted connectivity.
And that's where our Fixed Wireless Backup Internet comes in.
With Ethoplex's Backup Internet Plan, you receive:
A low-cost service easily adding a backup to any of your existing plans
A single-vendor solution for your Internet needs
A primary or secondary solution for your business or home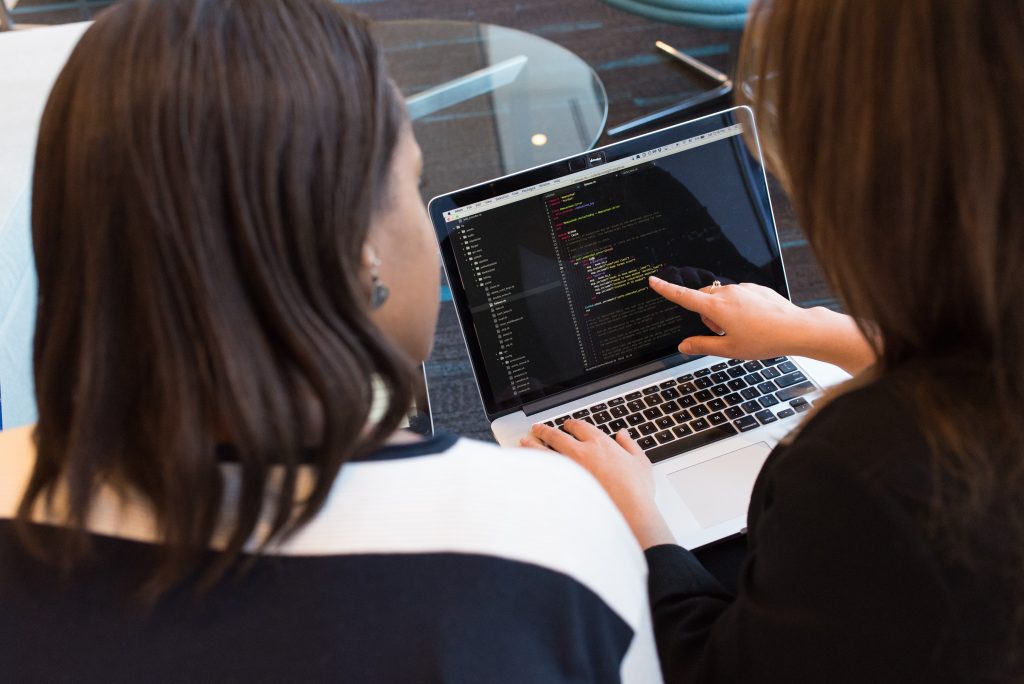 Other Benefits of Ethoplex's Backup Internet Plan
Quick Deployment:

 Fixed Wireless Backup Internet does not require any physical infrastructure or lengthy installation processes. All you need is a clear line of sight to the nearest tower, and you can have high-speed internet up and running in a matter of days, if not hours.



Cost-Effective:

With deliverables of 100 x 20 Mbps for only $99/month, it offers an affordable alternative to traditional wired solutions, such as fiber or cable. Moreover, with no additional equipment or installation fees, Fixed Wireless Backup Internet allows you to save on upfront costs while still enjoying high-speed connectivity.


Scalability: Fixed Wireless Backup Internet allows you to adjust your bandwidth requirements as your business grows. Whether you need more or less bandwidth, you can easily upgrade or downgrade your plan with minimal disruption to your operations.



Flexibility: 

With Ethernet or Fiber Handoff options, you can easily integrate it with your existing network infrastructure, whether you're using wired or wireless connections. Plus, with IT Assistance available if needed, you can rely on expert support to help you optimize your network performance.
Your fast, affordable lifeline to the Internet.
Get connected with our Backup Internet Plan, starting at $99/Month!