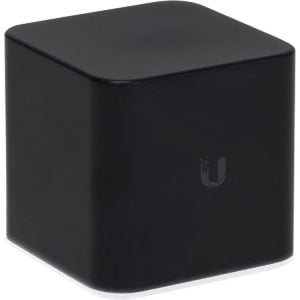 Managed Home WiFi Service
Hate dealing with any computer related items? Our managed routers resolve the technical headaches experienced by internet users. Our highly trained technicians program and monitor your router for $10 a month. Enjoy a hassle-free home internet experience.
BENEFIT 1: TROUBLESHOOTING WIRELESS ISSUES
We supply high-grade WiFi equipment, which enables devices to work better together in the home. We can remotely login to a managed router to make adjustments as needed (change passwords, check speeds, upgrade firmware).
BENEFIT 2: EQUIPMENT INSURANCE + PEACE OF MIND
We cover any issues with the WiFi router, for the duration a customer rents the router. We perform equipment upgrades, when the router is nearing end-of-life.
BENEFIT 3: WIRELESS COVERAGE
We monitor the coverage in a home and reach out, if a device upgrade will ensure better performance. Mesh repeater add-on service is also available.
BENEFIT 4: SAFETY & SECURITY
With timely firmware updates and our ability to remotely change WiFi passwords upon request, security threats to the home network are minimized.
Ready For Hassle Free Internet?