Ethoplex Partner Programs - Earn Extra Cash and Grow Your Business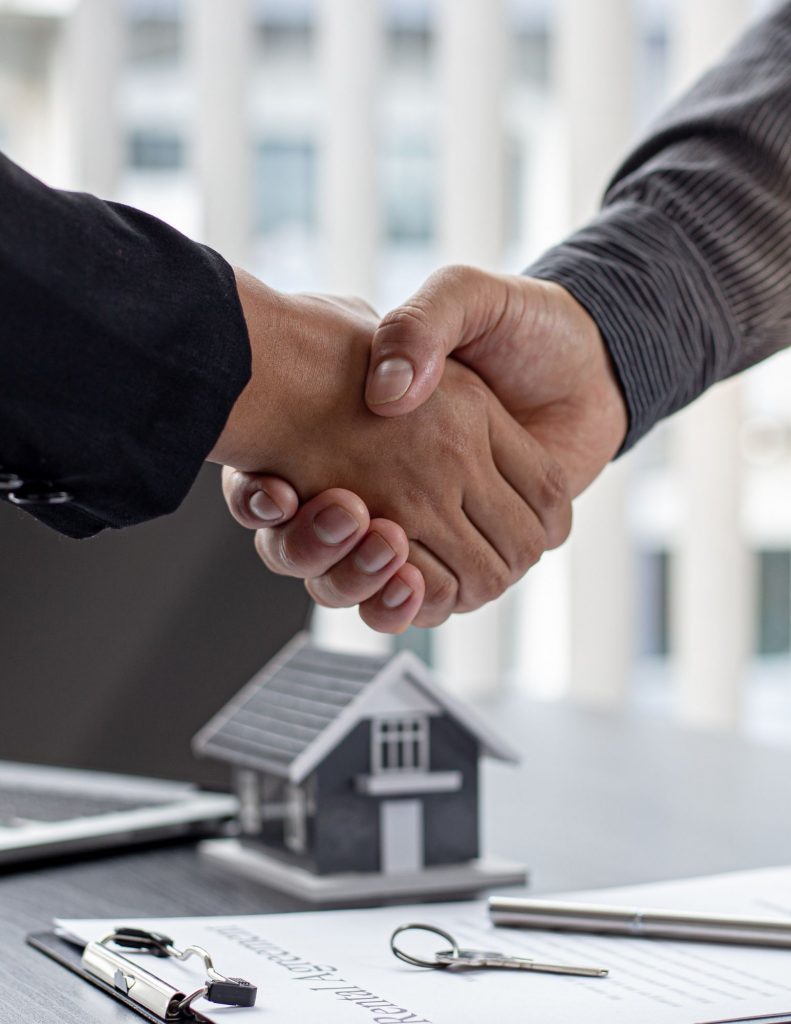 Looking to earn extra cash or grow your business? Ethoplex offers a range of partner programs designed to help you leverage your existing business connections and maximize your potential. Discover our referral, reseller, and wholesale partner programs today.
Referral Partner Program – Earn Cash with Your Business Connections
Ethoplex's referral partner program provides a simple way for business people to earn extra cash. By recommending Ethoplex for Internet, voice, and data center needs to your clients, colleagues, and partners, you can earn lucrative commissions. Start leveraging your business connections and earn cash with Ethoplex.
Reseller Partner Program – Own and Manage Sales with Ethoplex Support
If you're looking to sell Ethoplex-branded products and retain control over the sales process, our reseller partner program is perfect for you. Enjoy maximum flexibility while benefiting from Ethoplex's support and customer service systems. Own and manage the sales process while leveraging our expertise. Join the reseller partner program today.
Wholesale Partner Program – Grow Your Recurring Revenue Base

Ethoplex's wholesale partner program is ideal for CLECs, ISPs, MSOs, Telcos, and managed service providers who want to expand their recurring revenue base. Purchase services on a wholesale basis and sell them to your customers under your own brand name. Take advantage of our high-quality services and enhance your business offerings.
Ready to take the next step and become an Ethoplex partner or just want more information on commission payouts? Please fill out the form below or contact our Sales Department directly to learn more about our partner types, the process, and the commissions you can earn. Don't miss out on this opportunity to earn extra cash and grow your business with Ethoplex. Call (262) 735-5115 now.
Ethoplex Trusted Partners