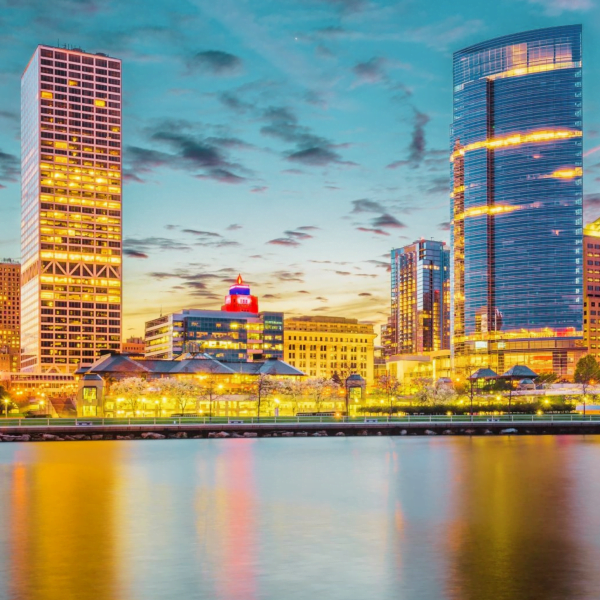 With Ethoplex MDU Internet Service, a property can purchase Internet access for units at a significant discount. Many such properties are investigating bulk services with an eye to providing apartment tenants, condo owners or hotel guests a valuable amenity, or to resell the service.
MDU Services with Ethoplex makes this easy. For those who have used competing services in the past and come away dissatisfied, Ethoplex has a strong track record of picking up the pieces and making what may have been a nagging problem into a hands-and-hassle-free service.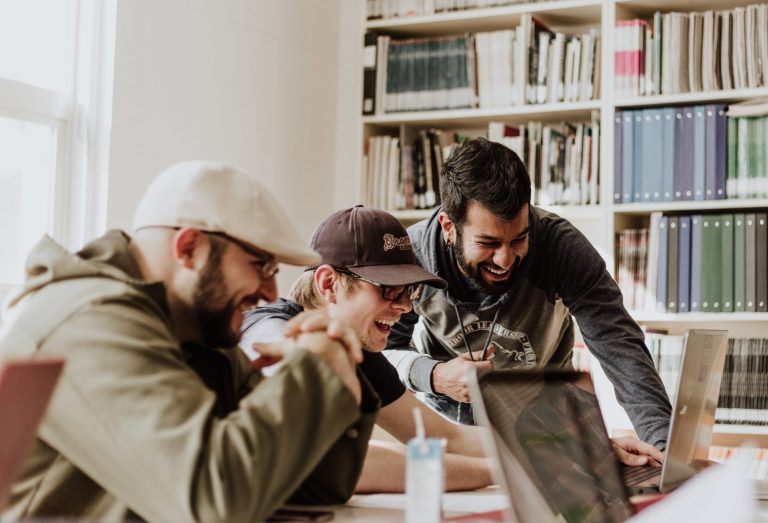 Bulk Internet Solutions for Property Owners
According to a study by J. Turner Research, 64% of apartment dwellers say they would move or not renew their lease if they were unhappy with their Internet service in their apartments or condo complexes. Reliable, high speed Internet access is extremely important to renters and condo owners, making it a high-priority for Multi-Dwelling Unit (MDU) owners and residential property managers.
Ethoplex now provides apartment buildings, condos and hotels competitive broadband Internet access services. Leveraging our Metro Ethernet platform, property owners, managers and condo associations can bring Milwaukee's fastest network (with speeds >1 Gbps) into their buildings.
With our Fixed Wireless Internet service your building will receive:
No upfront capital investment
Installation, equipment, maintenance and replacement is part of the monthly contract fee
No equipment risk, a notable advantage as technology changes quickly
Range of speed and contract length options
Pricing per unit equals a substantial discount to retail rates
Dedicated bandwidth to each user
Supports VPN and cloud applications for at-home workers
Supports VoIP, video streaming, and other high bandwidth services
Speed options up to 1000 mbps
Provides all end-user support
Free internet connection at property for building owner/manager use
Connect your business with Ethoplex.
• Unmatched scalability • Lightning fast installation • 24/7 Technical Support
• Easy bandwidth upgrades • 99.99% uptime guarantee