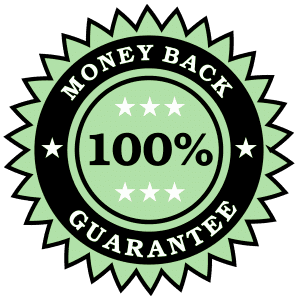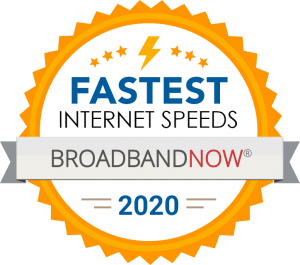 Frequently Asked Questions
Q? DO YOU OFFER ELECTRONIC BILL PAY?
A. Yes, Ethoplex Internet offers electronic billing and payment options for its customers. Contact our Billing Department to set up your account.
Q? IS THERE A LONG-TERM CONTRACT?
A. We only require a signature in order to complete the installation. We've done away with contracts altogether!
Q? WHERE IS THE SERVICE AVAILABLE?
A.Southeastern Wisconsin–Ethoplex Internet will qualify your address via a site survey free of charge.
Q? DO I RECEIVE A STATIC IP ADDRESS?
A. As a service provider, we include a static IP address with every account. Static IPs are necessary to run VPNs and many Internet-based services. Customers may request additional IP addresses as well.
Q? ARE FIXED WIRELESS SERVICES SECURED?
A. Ethoplex Internet's fixed wireless network provides over-the-air 256-bit AES encryption, preventing security breach. Our link may be the most secure leg of a user's Internet connection, even more so than a wired provider's network.
Q? IS WIRELESS THE SAME AS SATELLITE?
A. No, our service is better because fixed wireless only transmits a few miles from our tower sites. Satellite has to travel thousands of miles into space which results in higher lag times. While the installation looks similar and employs an antenna on the roof, there is a huge difference.
Q? WILL RAIN OR WEATHER CONDITIONS IMPACT SERVICE?
A. No worries, Ethoplex Internet's network is designed to withstand the effect of weather. Fixed wireless travels a short distance and is not affected by weather like that of long-range satellite services.
Q? HOW SOON WILL MY SERVICE BE INSTALLED?
A. The installation window is 3-5 business days.
Q? CAN I ADJUST MY CONNECTION SPEED AT ANYTIME?
A. Yes, give Ethoplex Internet a call, and we will upgrade your connection, same day in many cases.
Q? HOW FAST IS FIXED WIRELESS SERVICE?
A. Super fast with excellent uptime, security, and reliability. Ethoplex Internet provides customers with Internet speeds of 5 Mbps to 10 Gbps.
Q? HOW RELIABLE IS FIXED WIRELESS?
A. Extremely reliable. Our technology uses a fixed beam from your roof radio to our equipment. This is different than wireless technologies supporting mobile phones, which lose connectivity between cell sites. Maintaining line-of-sight to our tower site ensures maximum reliability.
Q? HOW IS FIXED WIRELESS BROADBAND PROVIDED?
A. Our service is installed by mounting a microwave wireless radio on the roof of your house. Ethoplex Internet extends a network cable from the radio into your house, establishing connectivity for your home.
Q? WHAT IS FIXED WIRELESS BROADBAND?
A. Fixed Wireless delivers high-speed data via a microwave (wireless) connection between two fixed points. Ethoplex Internet owns and operates its entire distribution network. All IP traffic is transported over our wireless network, utilizing high-capacity microwave technology end-to-end.