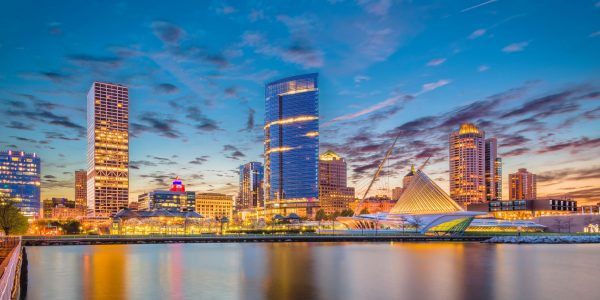 Ethoplex was founded in 2004 with the principal focus of offering cutting-edge communications services to business customers in Southeastern Wisconsin. We are guided by three core values, defining the way we do business: quality, value, and service.

Our products strive to satisfy these values by offering reliable, quality communications services at a highly competitive price, secured by excellent customer service.
Ethoplex Business Services Include:
Dedicated Internet service from Ethoplex rapidly delivers more bandwidth
at a competitive price.

Power your company's Internet with the speed, reliability and security of Ethoplex Business Broadband.
Metro Ethernet is often used to connect two or more sites. Built on the latest fixed wireless technology.

Reliable, high speed Internet is crucial to renters and condo owners. Provide reliable internet in your MDU.
One day. One week. One Month.Whatever your time frame or business bandwidth needs, Ethoplex can install a temporary internet connection.
Ethoplex's Fixed-Wireless last mile access and point-to-point services, bypasses the legacy wired network to reach your customers faster and more efficiently.
Ethoplex offers Session Initiation Protocol (SIP) voice services. The benefit of SIP trunking is the reduction in communications cost; typically 40 – 70% below what legacy Telcos offer.
Our robust, fully redundant IT infrastructure provides business continuity and disaster recovery – backed by our 100% up-time guarantee and 24/7 technical support.
Your fast, affordable lifeline to the Internet.
Stay connected when it matters most
as Ethoplex has same-day service available!
Connect your business with Ethoplex.
Click the button to contact us for service today!