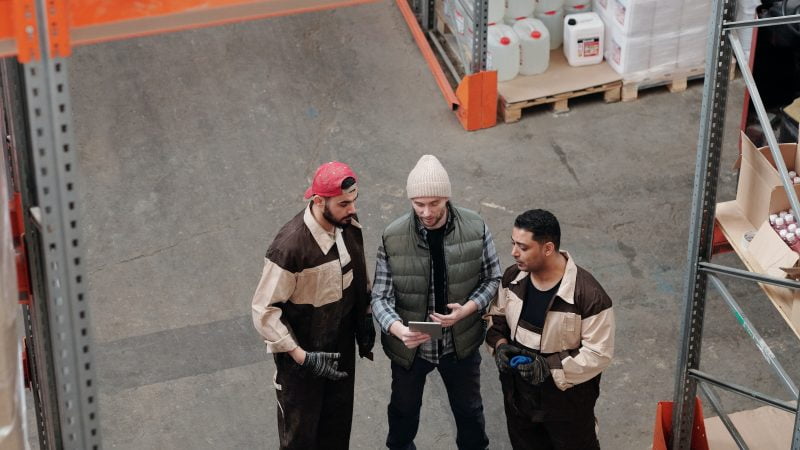 Ethoplex provides wireless network backhaul solutions for the nation's leading service providers.
– TDM DS-1, DS3, OC-N, Ethernet 2 Mbps to 1 Gbps
– Simple, cost-effective alternative without the constraints of legacy network infrastructure
– TDM or Ethernet hand-offs available; simple conversion from TDM to Ethernet on existing platform
– No construction costs or delays
– Cost-effective alternative to new copper or fiber builds
– Flexible wireless technology for fast, cost-effective coverage
– Carrier-grade wireless broadband network with 99.99% availability
Cable/MSO
Ethoplex provides fixed high-capacity broadband and occasional use networks to television and cable companies. Our high-capacity transport solutions support live video feeds for news, sporting, programming and special events. Major cable providers depend on our network for high capacity transport, direct trunking and last mile connectivity.
Ethoplex's flexible delivery options include:
– Ethernet options ranging up to 10 Gbps
– DS-1 and DS-3 circuit options
– OC-n options to carry your video traffic as fast as you need
– Full service broadcast quality transmission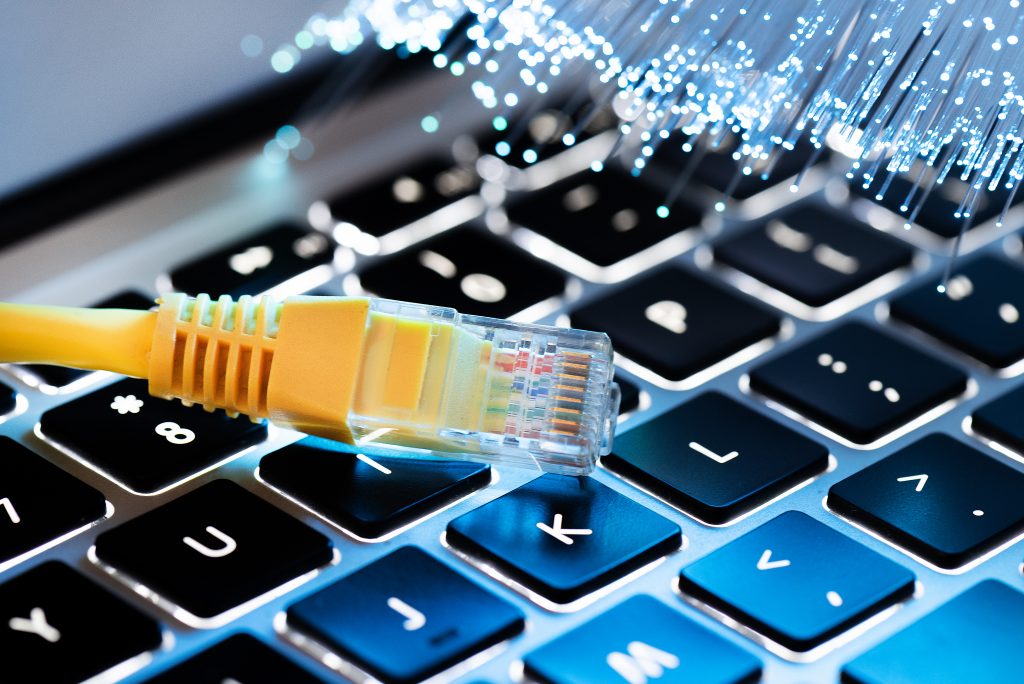 Our high-capacity transport solutions support live video feeds for news, sporting, programming and special events. For years, our carrier-class network has served major television and cable companies in SE Wisconsin.
Our network and services will complement your existing network infrastructure, add capacity and provide diverse, redundant connections. With timely provisioning, high reliability and flexible options, Ethoplex delivers the service quality you demand for your video delivery and transport needs.
Also, our services include occasional use network deployments when you need a temporary connection for a specific event or time period. Learn more about our in-depth experience with these deployments throughout Wisconsin here: Temporary Broadband.
Carrier & Wholesale Solutions
Fast to install. Easy to manage. More profitable to the bottom line.

Are you tired of waiting for last mile service from the traditional wired line providers? Do you want the ability to easily upgrade your customer's bandwidth without the hassles of equipment upgrades and truck-rolls?
With Ethoplex's Fixed-Wireless last mile access and point-to-point services, we bypass the legacy wired network to reach your customers faster and more efficiently. Leveraging licensed and unlicensed fixed-wireless technology for local access ensures unmatched scalability and direct bottom line cost savings.
Applications:
– Wireless ISP solutions
– Cell tower backhaul
– Cellular & mobile network backhaul
– Carry mixed IP/TDM traffic or migrate to 100% IP
– Offer IP and Ethernet services (video, VoIP, gaming)
– Extend network reach, expand footprint
– Add failsafe redundancy to critical links
– Last mile fiber extension
– Wi-Fi network backhaul services
– Backup your current wireline network for failsafe operation
– Offer your customers high-speed Broadband Internet Access
– Offer your customers business-class Ethernet services
– Offer your customers IP and Ethernet services (video, VoIP, gaming)
Just the Bandwidth Needed – No Waiting: Our service is not bound by T1 or DS3 increments; your customers run the bandwidth they need, from 1 Mbps up to GigE speeds.
Fast Installation & Delivery: Depending on bandwidth and distance, service is up and running in 3-5 business days. No waiting for months to turn-up the circuit.
Bandwidth Upgrade in Hours: Increase in bandwidth is simply a phone call away, no additional install or equipment necessary. Upgrades placed within hours.
Ethernet Connectivity: Our data service is delivered via an Ethernet connection, making it simple for you and your customers to manage. TDM handoff is also supported.
No Upfront Capital Investment: There is no additional equipment cost to implement Ethoplex's data services, and upgrading circuits may not require equipment upgrade charges.
Secured Transmissions: Our wireless hardware utilizes 128-bit Advanced Encryption Standard (AES) to protect end-user data.
Dependable Reliability: We're the only service provider in the industry providing service level guarantees on jitter, latency and packet loss.
Single Point-of-Contact: Ethoplex operates and manages our wholly-owned network; you can expect to work with the most responsive service team in the industry.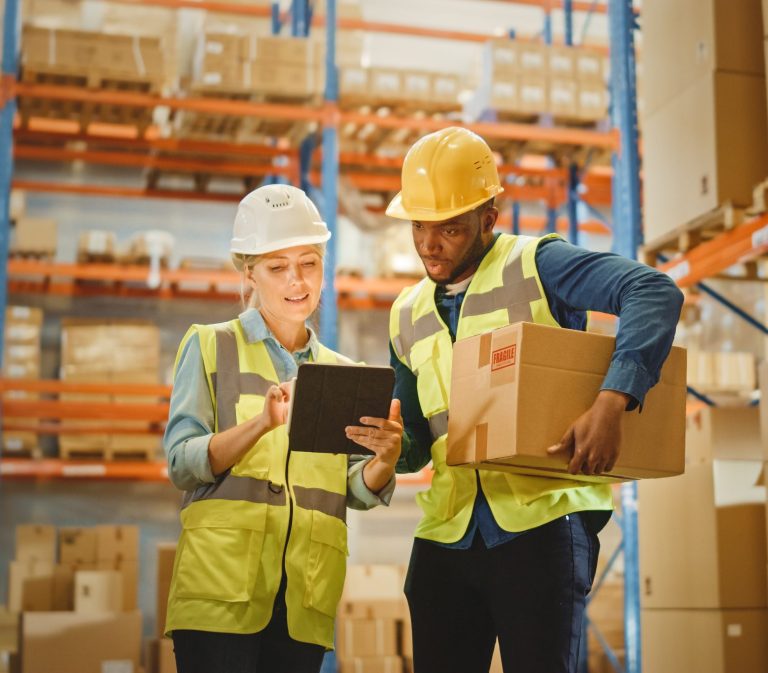 Connect your business with Ethoplex.
• Unmatched scalability • Lightning fast installation • Ethernet connectivity
• Easy bandwidth upgrades • 99.99% uptime guarantee