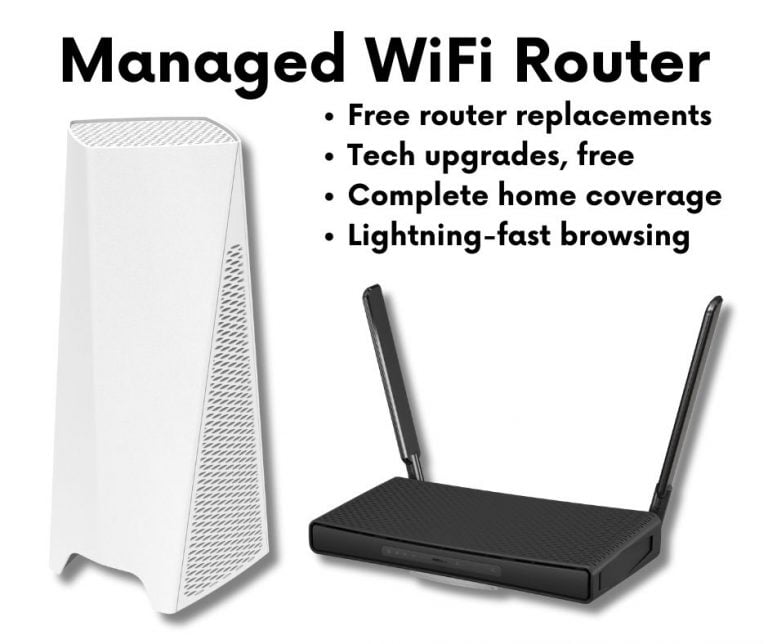 Our managed WiFi router, available at just $10 per month, offers substantial benefits for your home network. With advanced features and dedicated support, it ensures seamless connectivity, improved security, and optimized performance.
However, we understand that preferences vary, and as such, the managed router is an optional choice. If you decide not to opt for our managed router, we recommend selecting a standard WiFi 6 compatible router to guarantee efficient and high-speed connectivity for all your devices.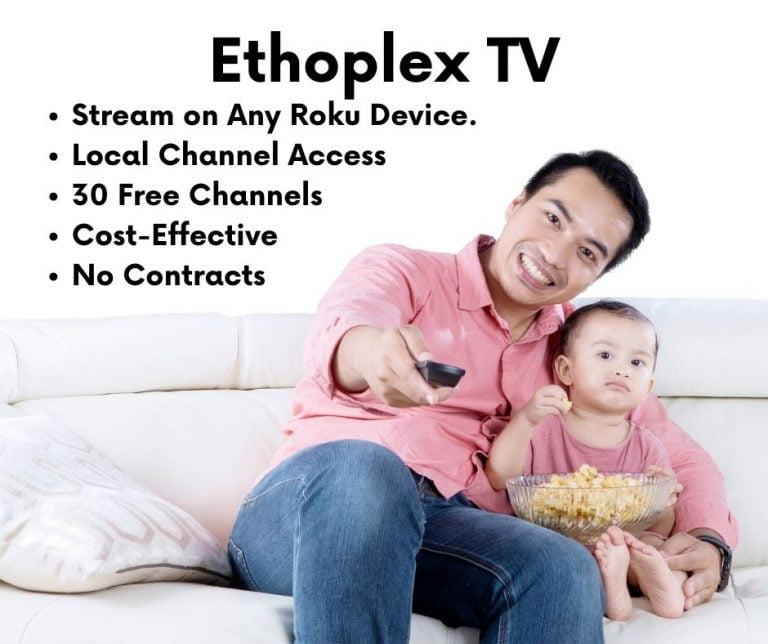 Ethoplex TV brings a new dimension to your entertainment journey. With an array of channels, including local offerings, and a contract-free approach, you're in control of what you watch and when. Stream effortlessly on any Roku device, and unlock a universe of content tailored to your interests.
Ethoplex TV is your passport to hassle-free, personalized entertainment – entirely on your terms. 

Revolutionize your entertainment with Ethoplex TV. Experience seamless streaming and diverse content. Discover a new era of TV with Ethoplex TV, and remember, it's completely optional, designed to enhance your entertainment experience your way.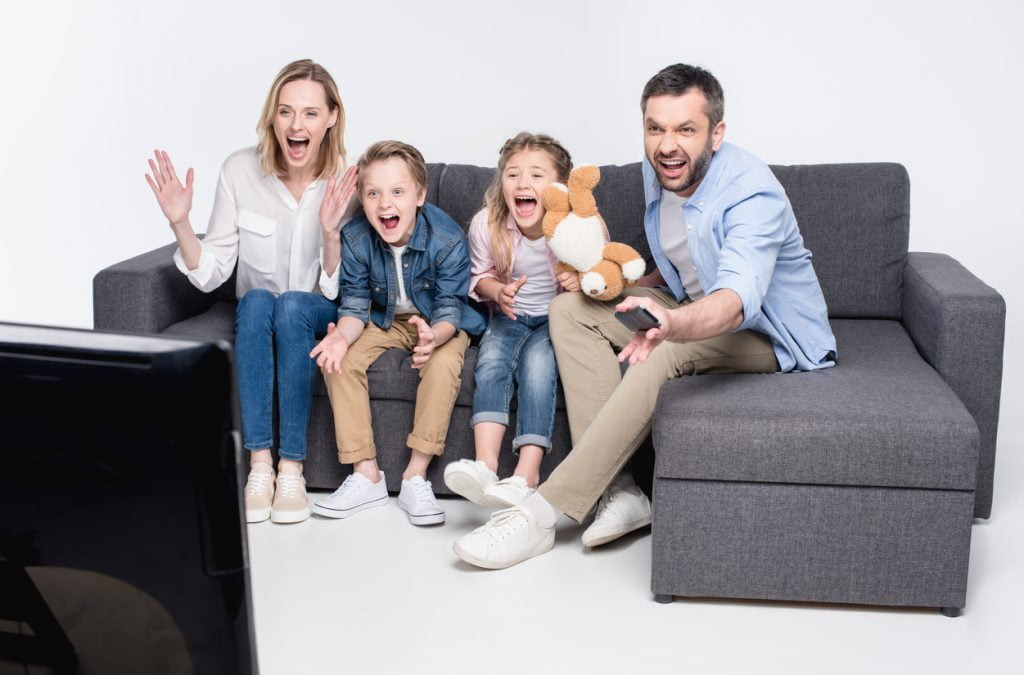 Ethoplex Free 30
Exploration Unleashed
Basic Channels (No Locals)
Ethoplex TV Standard
Elevate Your View
Expanded Channel Selection
Ethoplex TV Plus
Limitless Entertainment
Same as Standard, Plus Below​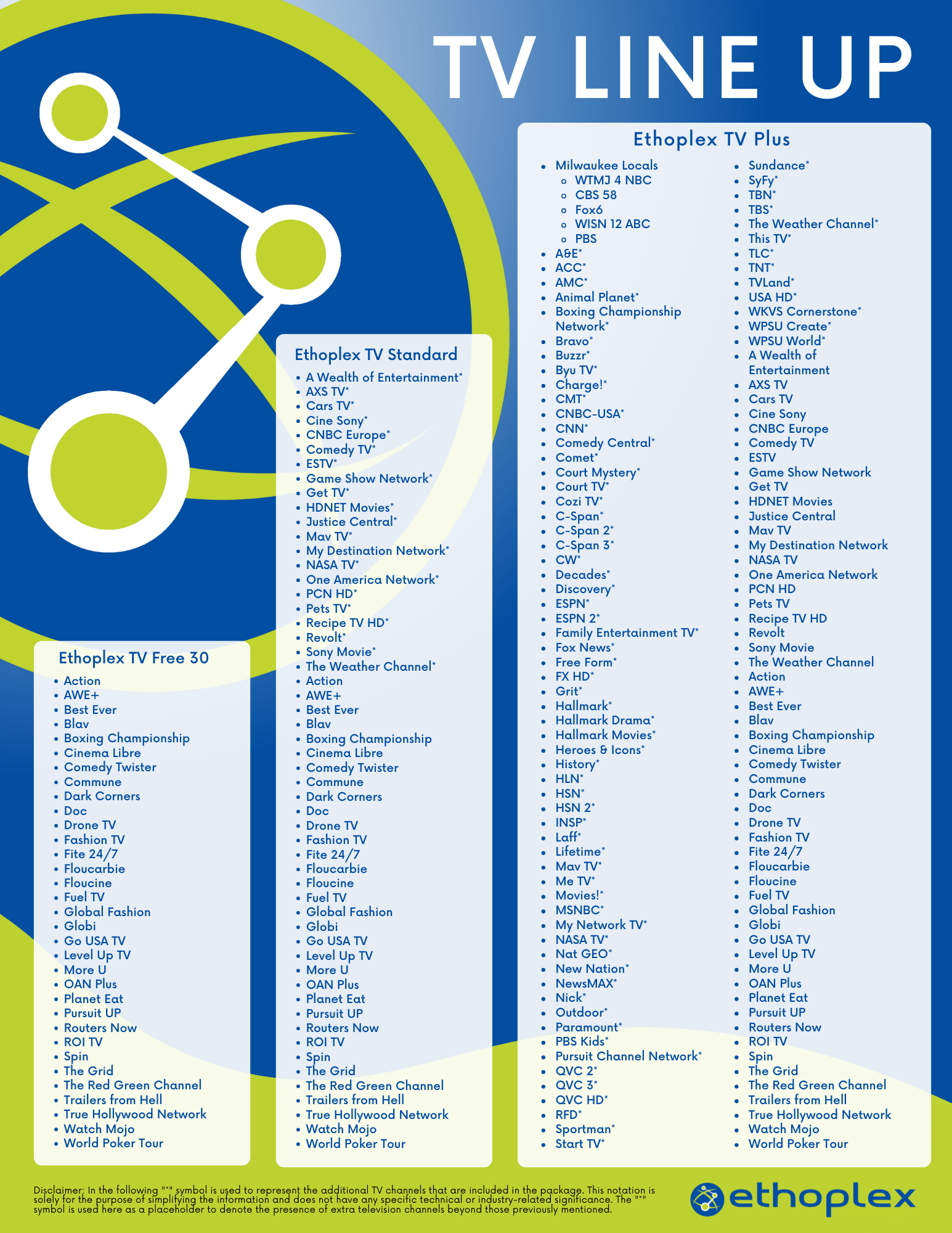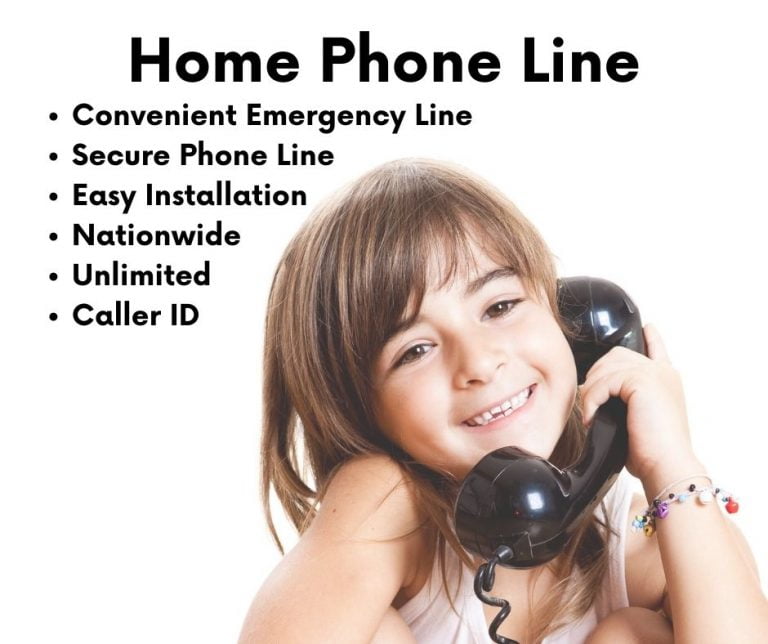 Elevate your home communication with Ethoplex's optional $20 home phone line. This service offers an array of advantages that extend beyond conventional phone connections. In times of urgency, rely on this lifeline for uninterrupted communication, even during network congestion. Moreover, benefit from the assurance of a stable and secure phone line, ensuring the privacy of your conversations.


Ethoplex's $20 home phone line guarantees a seamless setup, expertly guided by our technicians to ensure a hassle-free experience from the start. With nationwide coverage, stay effortlessly connected to family, friends, and colleagues across the country. Enjoy the freedom of unlimited talk time, enabling extensive conversations without the concern of high charges. Additionally, manage your communication effectively with the included Caller ID feature, allowing you to screen calls and manage your interactions efficiently.